After dozens of incredible submissions, a few weeks of voting, and tallying up all the numbers, we have the winners of our first photo contest!
We had a great time seeing all the amazing photos from our renters who enjoyed their boat day with GetMyBoat owners and captains. Thank you all so much for entering, and keep an eye out for future photo contests.
1st Place - Daniella in Miami
Daniella and her crew had a great time renting a boat in Miami with Super Owner Alejandro on his SeaRay Motor Yacht. His boat is great for group celebrations, especially bachelor and bachelorette parties. Cruise to a sandbar, enjoy cocktails onboard, stop at a beach, and get the full Miami lifestyle boating experience with Alejandro in Miami.
Congratulations to Daniella for winning 1st place in our photo contest!
2nd Place - Amy in Cancún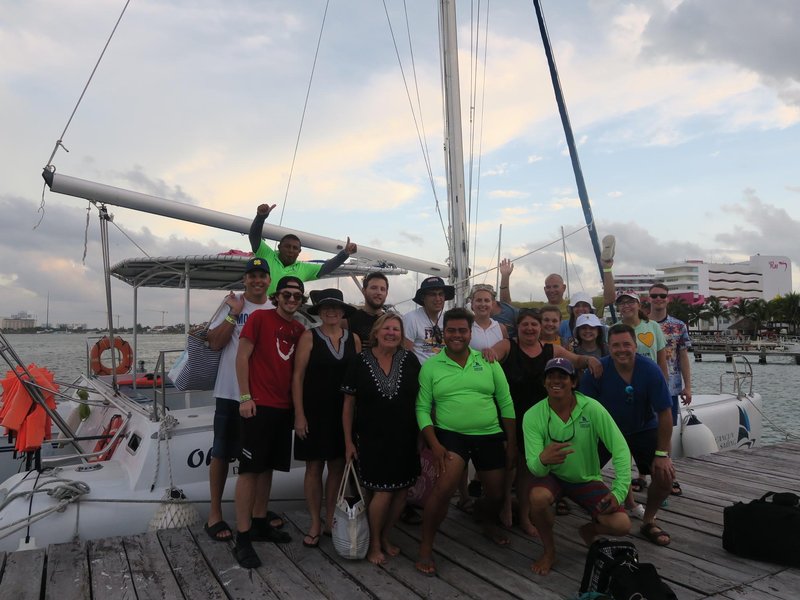 Amy and her group had a great time in Cancún on this Catamaran Charter with Rocio and her crew. Heading to Cancún with a big group sometime in the future? Don't hesitate to book yourself on this boat. You'll explore the coast of Cancún, enjoy drinks and stop for a snorkel or a beach excursion.
Congratulations on 2nd Place Amy!
3rd Place - Gabriel in French Polynesia
The shots taken by Gabriel, our 3rd place winner of the photo contest, were absolutely incredible! He had a great time on his rental of this powerboat in Moorea, French Polynesia.
Congratulations on 3rd place, Gabriel!
Questions about any of these rentals, or want to share anything GetMyBoat-related? We'd love to hear from you. Please reach out to pr@getmyboat.com.